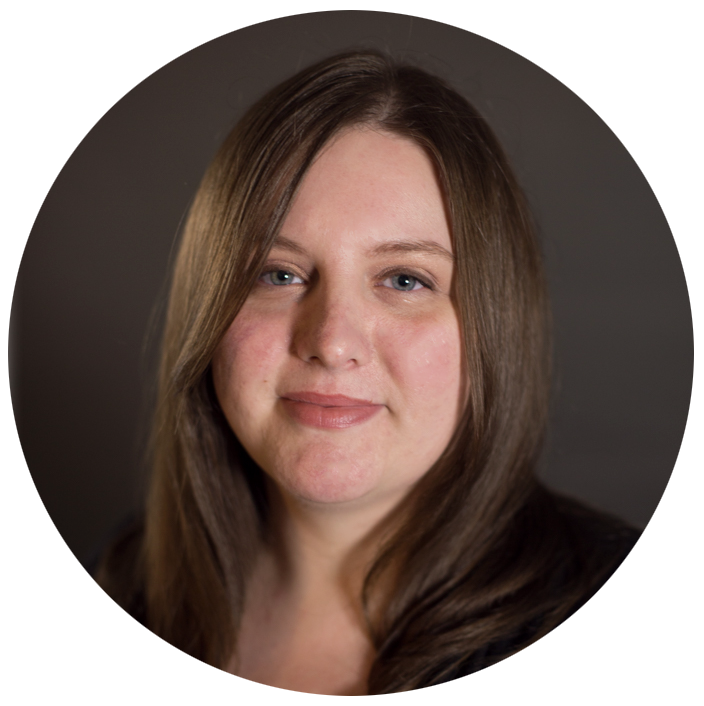 Hey hey! I'm Leanne, but you can call me Lea. (as in Tea)
I'm an illustrator and visual development artist based just outside of London. 
I've been freelancing since 2010 and within that time I've worked on a variety of projects within 2d animation, mobile games, and publishing. Some of my clients include Sony, Mind Candy, Penguin, Imagine Publishing and Cancer Research UK, among many others.
Apart from just drawing, I particularly love the problem-solving aspect of the projects I work on. I also have a major passion for character design especially when those designs need to be monster, creature or animal based.
​​​​​​​
If you're interested in seeing how we could work together then just send a message to hello @ leanneslight.com I'd love to hear from you!